Our Pension Hunting technology platform helps you provide a better service for your clients
There are over £20 billion in unclaimed pensions in the UK. Mintago can partner with you to find lost pots on behalf of your clients.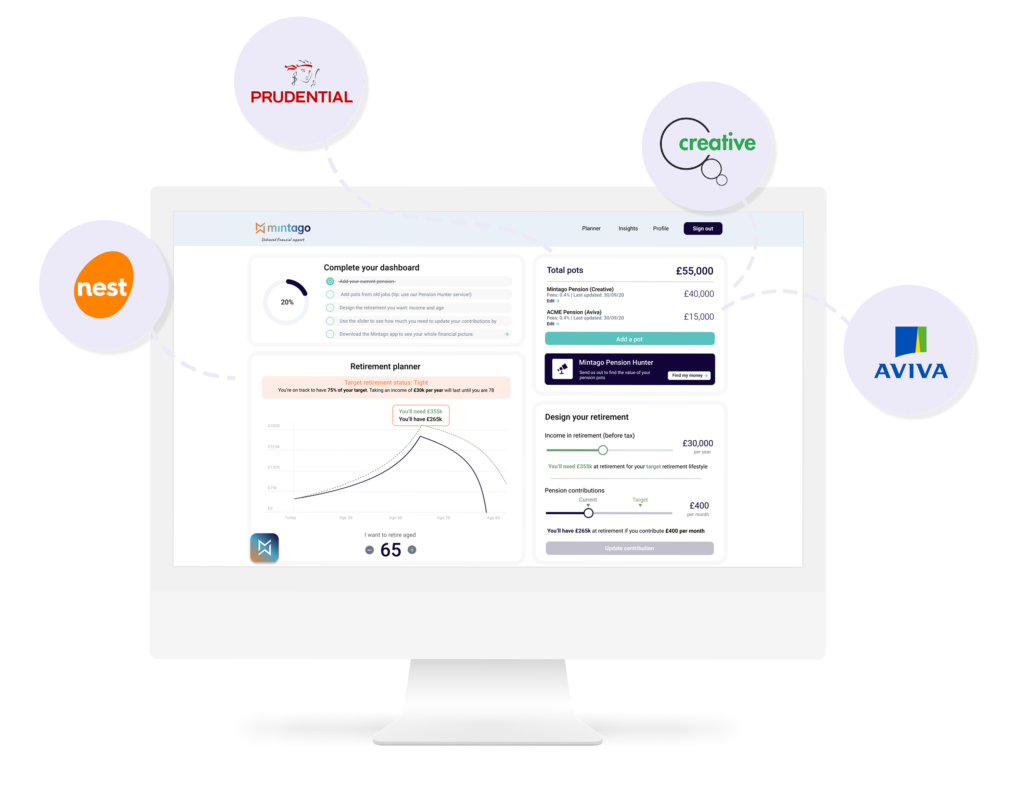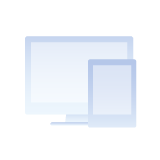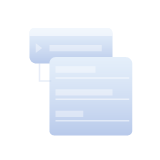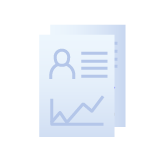 USE CASE 1
Pension Hunting for Professionals
Enables professionals to hunt lost pension pots on behalf of their clients as well as providing further services from their business on the hunted pots.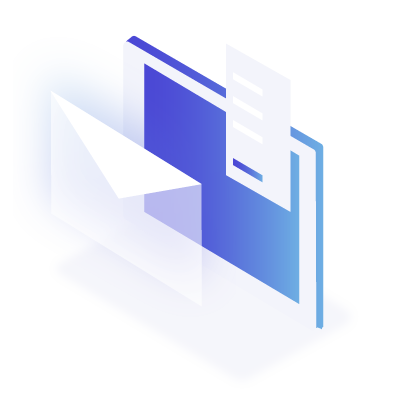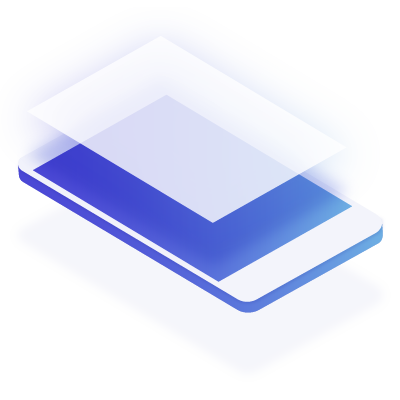 USE CASE 2
Pension Hunting for Clients
Provided directly to clients on a self-serve basis as a value-added service by your business.
USE CASE 3
Pension Hunting for
your Portal
Our pension hunter becomes part of the suite of services that your business is offering to clients today.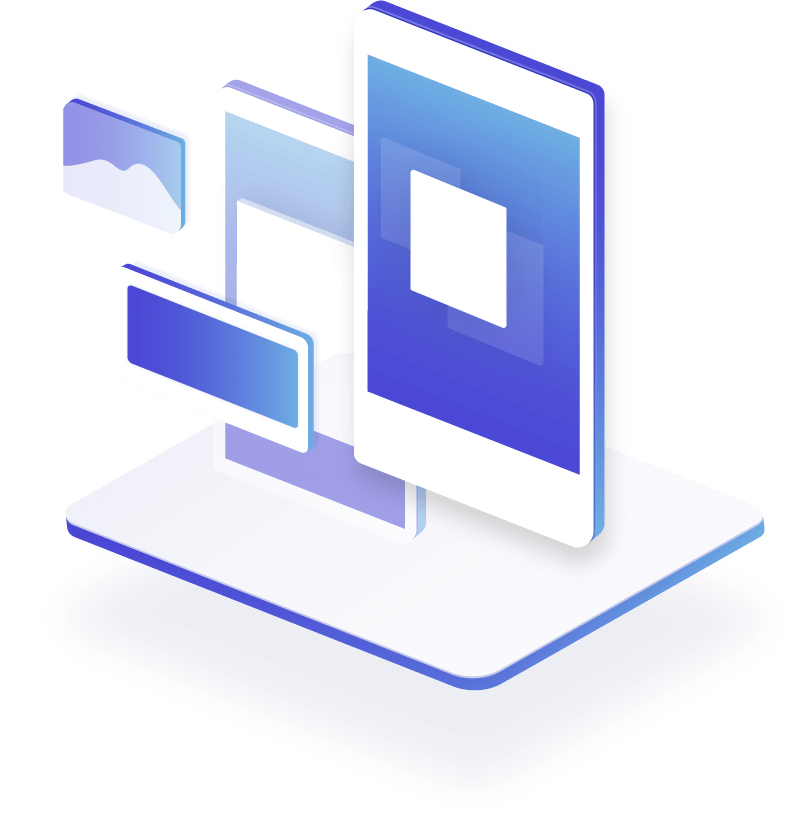 Our pension hunting technology helps financial advisors grow their business by tracking and finding lost pension pots on behalf of their clients.